Oceans News!
Local Music Stars!
The Drive That Pushed Her to the Top
Have you ever wondered what made an artist stand out from others? What it took to make it in the indursty? How not to give up on one's dreams and goals in thier music career? This local resident of Olalla, WA is making a big name for herself, not just locally but nation wide in the music industry. Krystal Jazz is the newest up and coming artist from Oceans Recording who's next album is to be released at the end of the month. Her album will make you feel as if she is telling your story with her music. Krystal Jazz definitely a diamond in the rough.
For those who may not have heard about krystal Jazz yet you're in for a very unique taste. Krystal Jazz has always been involved in or around music scene. Her parents were involved in a few different bands, church choirs and educating krystal in the different genres of muscle. Krystal Jazz never stayed far away from the music herself. Being an active figured in the school and church choirs to high school bands and solo bands. Growing up with such an musical influence in her daily life it wasn't hard for her to decide to have a career in the music industry. Krystal Jazz first started out making in career in the country genre but always seemed to fall back to a soul music. No matter how far away from the soul music she stayed it always made a way into her music. Either through the words or in the instruments her love for the soul music always made an appearance.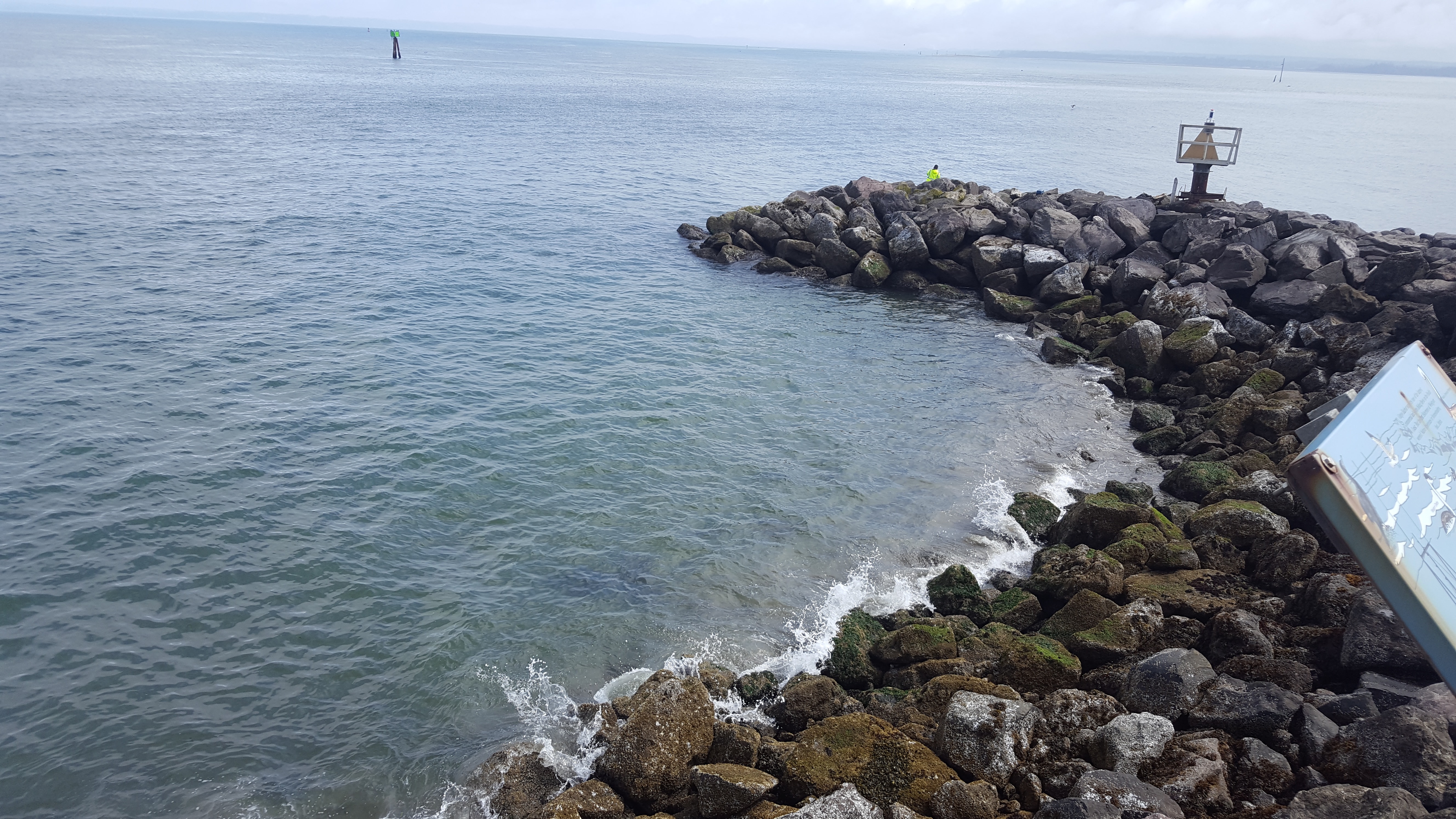 Krystal Jazz newest album Lantern which is to be released September 22nd will have a collection of soul, pop and a few bits of country tracks. The full album will consist of thirteen tracks along with the hit singles Blue Moon and Buckley Wild which both were cowritten by the well known soul artist Gray fox. The album also features country artist Bo Steal and pop star Rose. This album showcases the growth krystal Jazz has developed over the years in her career and in her personal life. Each track deliveries the emotions behind each word as if the listeners are the ones who wrote it. Krystal Jazz also tells the stories of overcoming life's twists and turns of growing up as a young lady. Sings about the hard work and determination it takes to make it in the music industry but also she has included the uplifting up beat tracks to makes sure not to leave any rocks unturned on this album.
Krystal Jazz new album Lantern will be released on iTunes Setpmber 22nd as well as in major retail stores such as Target, Best Buy and Walmart. Sound after Krystal Jazz will be begin her tour for the new album and the production of her up and coming music videos to promote other singles of the album. The first tour date will be October 2nd in Seattle, Wa. then followed by twelve shows over the cousre of 8 weeks. With starting in Seattle the tour will end in Winterpark Fl. with a three week break before beginning the tour again in South Carolina and ending in Montant. Making sure every fan of Krtyal Jazz is able to attend and enjoy a live performance of the Lantern album.
Krystal Jazz's career goals are to contiune to producing albums and making more music to share with her fans. She does want to be able be a positive role model for her fans and a positive image in this day in age. Hosting music events in local communities to teach the different ways of learning music, the joys music can bring into ones life and the overall enpowerment it can bring into ones soul. The main goal is to start with the elementary, moving into middle school and then to the high school kids. Keeping a connection with the community through the schools will help show her dream of keeping the music alive in the learning environment and power within music itself.
Follow Oceans RecordinG:
Contact Susie Q at susieq@oceansrecordinG.com or 123-345-6543